Star Students for September were recently announced at MES. Pictured with Principal, Mrs. Tammy Hall are:
Pre-K Star Students: Audrey Marr, Penelope Bramlett, Eden Kirkpatrick, and Braiden Mills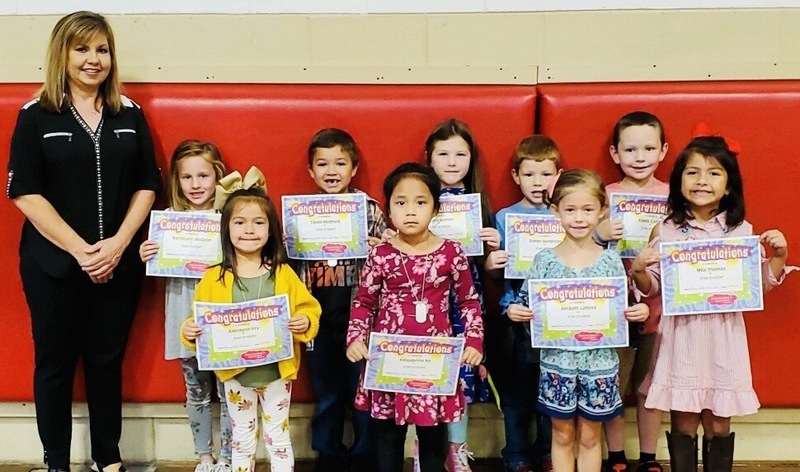 Kindergarten and 1st grade Star Students: Front Row: Kierstynn Fry, Keosabrina Ny, Beckett Luttrell, and Mila Thomas. Back Row: KerrisLynn McCleod, Taven Releford, Emmma Barnes, Stefen Hendricks, and Kaleb Cathey.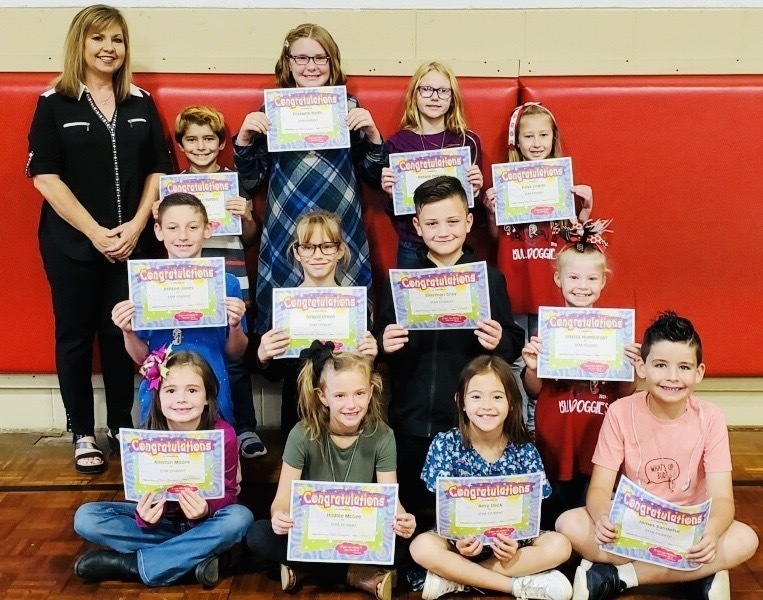 2nd, 3rd, and 4th grade Star Students: Front Row: Aniston Moore, Hadlee McGee, Amy Deck, James Sandefur. Middle Row: Ashton Jones, Avigail Green, Sherman Gray, and Jalyssa Humbarger . Back Row: Kyle Alvarez-Sutton, Elizabeth Barks, Natalie Pierson, and Kalyx Cowan