Today's Fastpitch game against Checotah has been pushed back to 6:30 p.m. due to the heat index.

Senior pictures are Tuesday, August 20. Boys must wear a long sleeve collared shirt and tie and be clean shaven. Girls attire should meet school dress code and be "dressy" (no t-shirts). There will be a $15 sitting fee. If you need help with clothing, please see Mrs. McCrary or Mrs. Claborn. All seniors need to take a picture if they want to be in the yearbook or the panel in the lobby of the high school.

Amanda Reeves's 2nd Hour English IV class created College and Career Posters for a recent class project. "The Seniors had to complete research over the college, career, or vocational school they wish to attend or are currently attending. This provided the Seniors a goal to work toward and help keep them on track for graduation. It gave them the opportunity to research tuition, activities and student organizations they may wish to join, and scholarship offers they could try to gain. Some of the students found different scholarship options they weren't aware of at the universities they hope to attend. It was a really fun project, and the students did a really great job!" - Mrs. Reeves


A great day at the softball fields!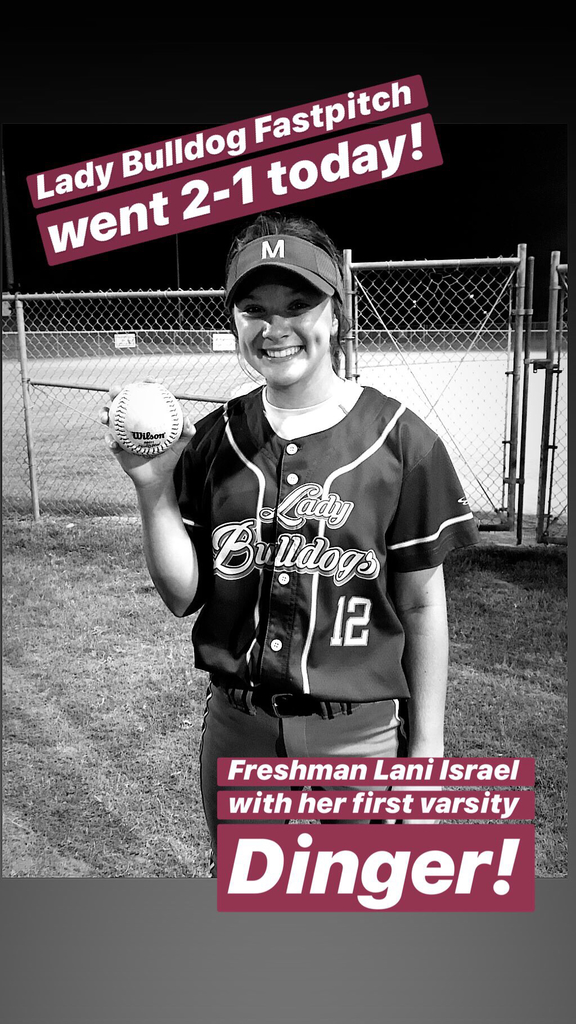 Chelsi Possage at the plate for the Lady Bulldogs. Fastpitch Softball season is in full swing! 🥎 🐾

Today's fastpitch softball game at Pocola will begin at 6:30 p.m.!

Today's fastpitch game at Cameron has been cancelled.

Bulldog Football players and coaches spent their last day before school starts back working and helping our neighbors at Moffett Elementary!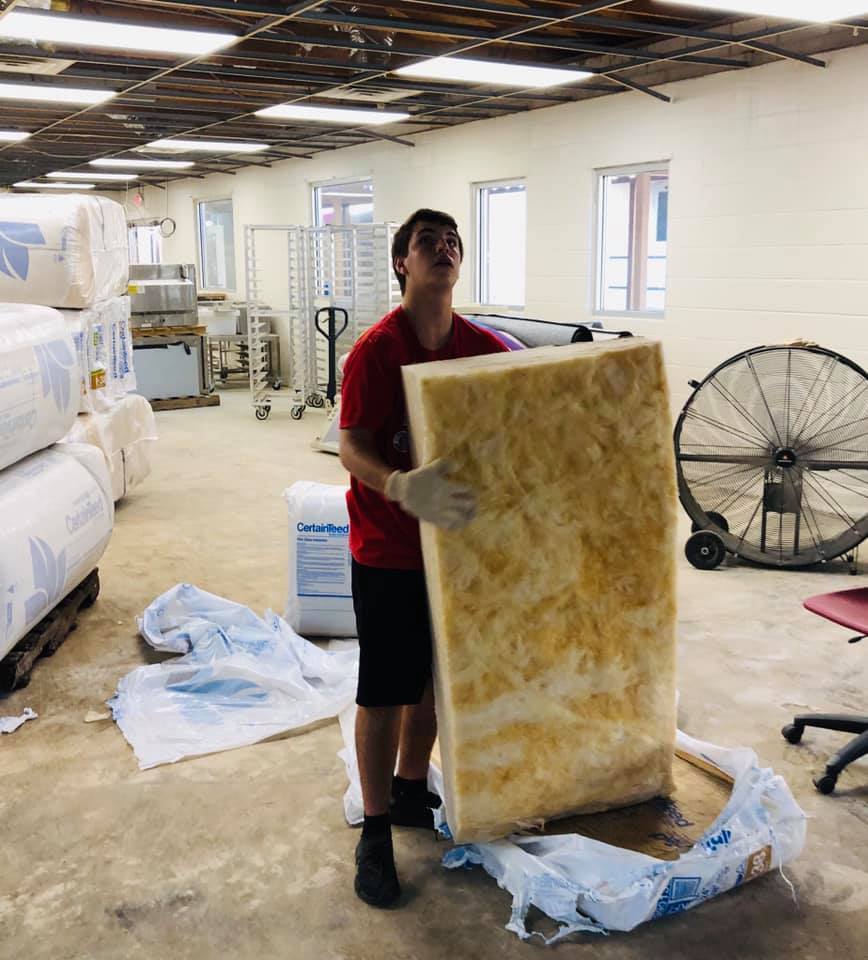 It's almost here! We can't wait to see our students!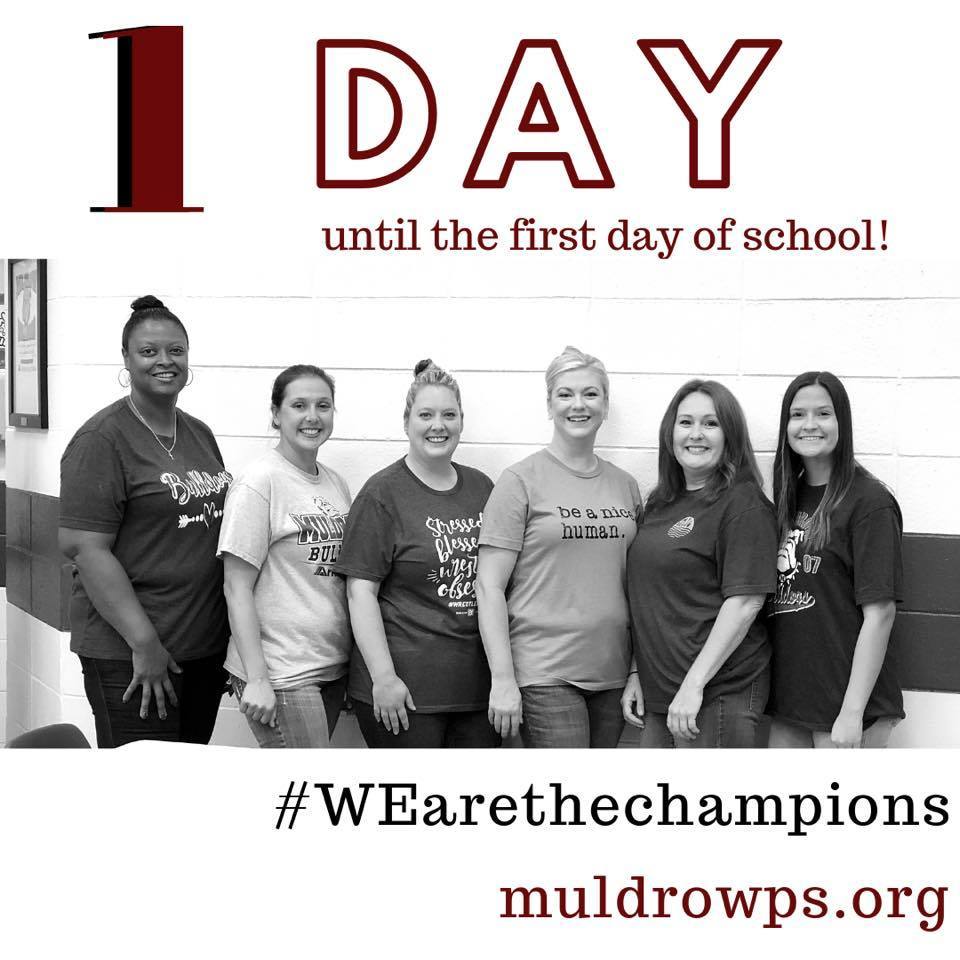 Check out our new home page at muldrowps.org for 2019 supply lists, School Calendar, and Football Schedules. Also download our new app on Apple and Android. (The new app is Muldrow Public Schools, OK)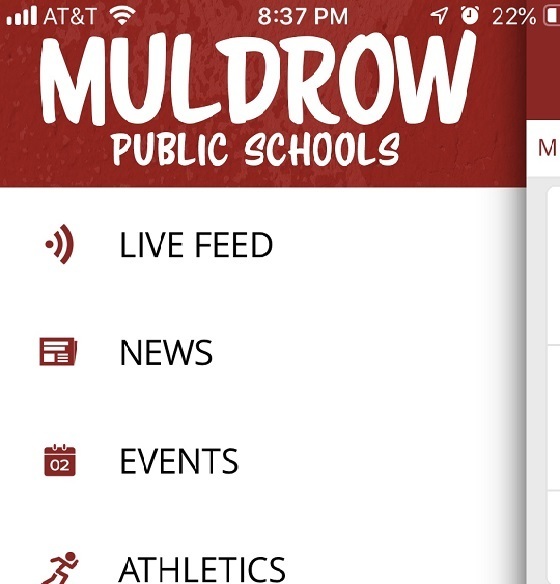 Kirsten Matlock, Hannah Boyett, and Madison Chambers all represented Muldrow High School and the East in the annual OCA All-State Games this week! Congrats again, girls, and good luck in your collegiate careers!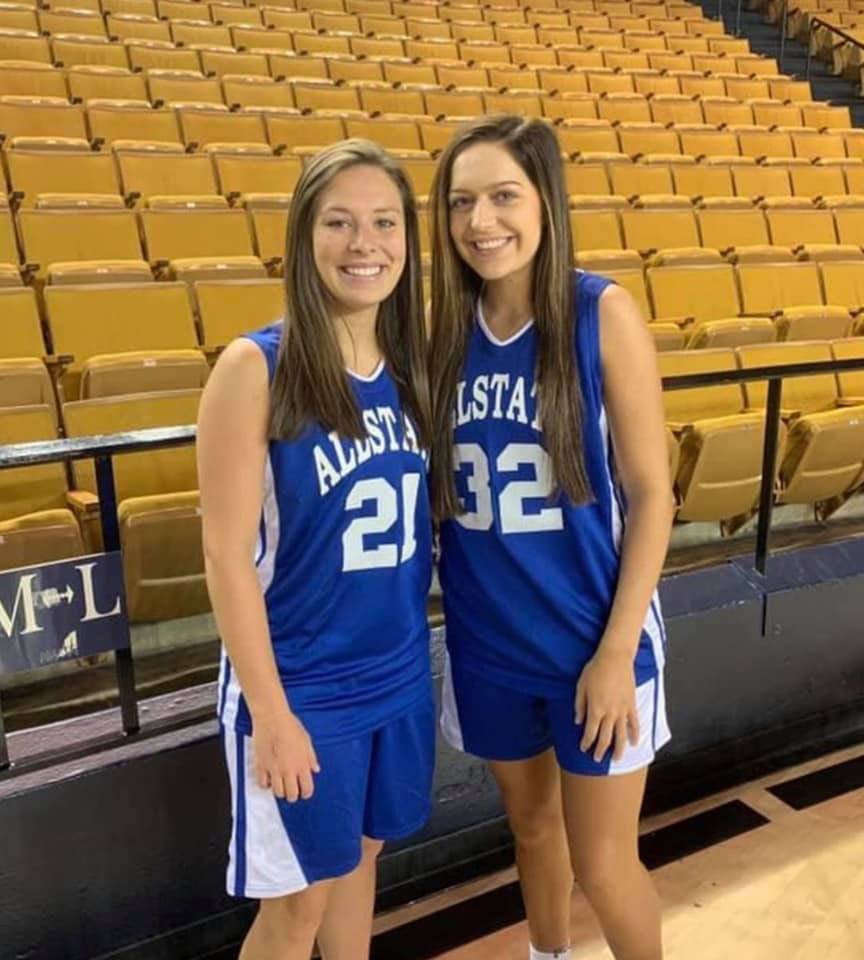 MIDDLE SCHOOL SCHEDULES: 5th-6th grade student schedules will be available on August 1. 7th-8th grade student schedules will be available on August 2. Schedules will be available for pick up on these days at the Middle School from 9:00 A.M. - Noon, and then from 1:00 - 3:00 P.M.

‪Coach Jana Armer and her Lady Bulldogs working at Moffett(Local K thru 8 school that was hit by the recent flood) Great job Ladies!!

School will be back in session on Thursday, August 8!

It's a great day at Muldrow Public Schools!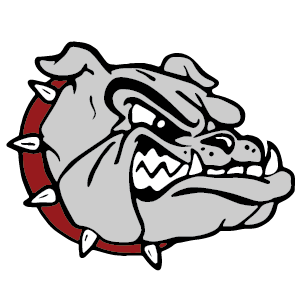 Congratulations to the Girls Golf team who finished 3rd at State!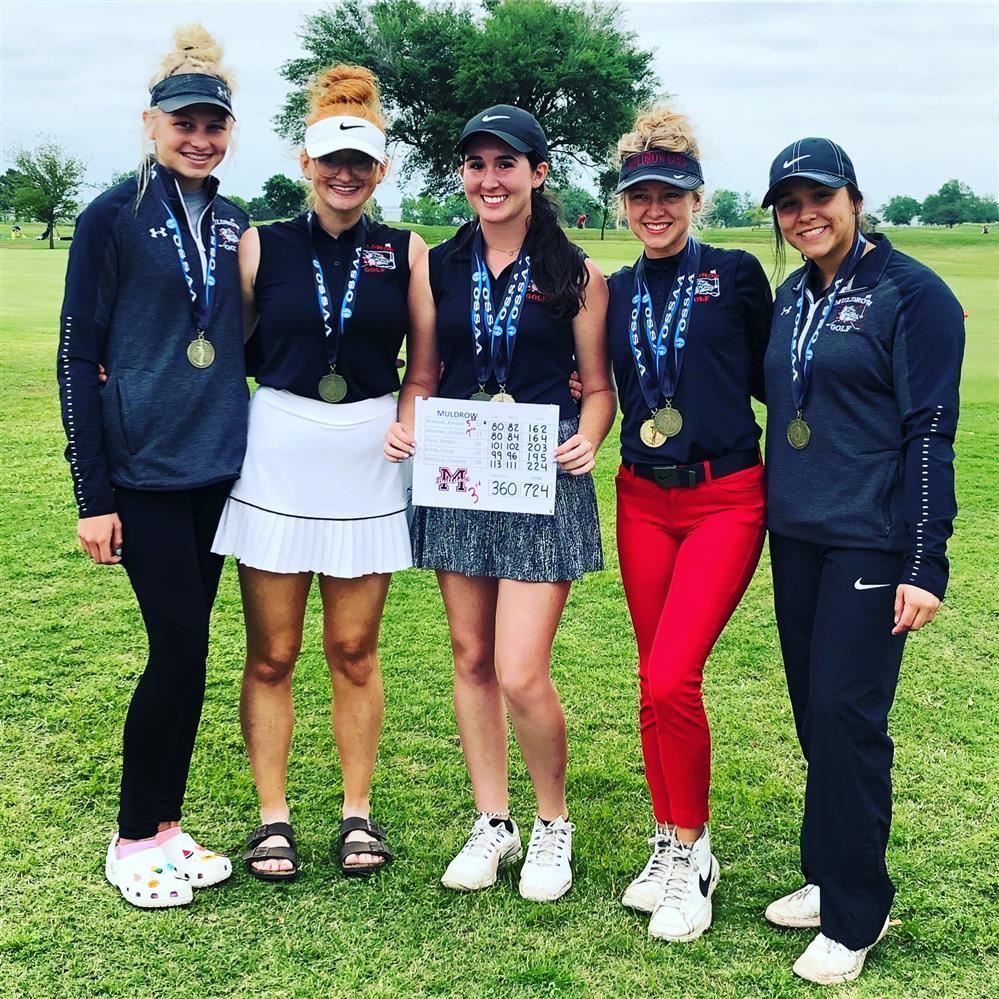 Muldrow High School Cheerleaders present the 2019 Daddy Daughter Luau. Saturday April 27, 2019, 6:00-8:00 pm You are invited to join us for a special evening filled with music, dancing, snacks and a photo. Ballroom opens at 5:30 for mothers to take pictures.