We hope you have had a wonderful break! Just a reminder that students will return on Tuesday, January 3. Teachers report on Monday, January 2 for professional development. We will see you in 2023!

The Bulldogs and Lady Bulldogs recently participated in the inaugural Sequoyah Invitational at Sequoyah High School. The Bulldogs took the championship, and the Lady Bulldogs were named runners-up! Kiki Wight, Cailey Grinstead, and Drew Luttrell were named to the all-tournament teams. Trenden Collins was named the MVP of the boys' tournament!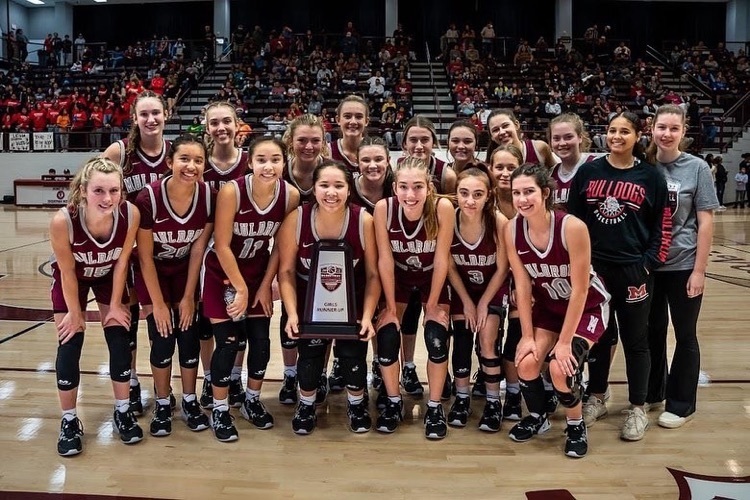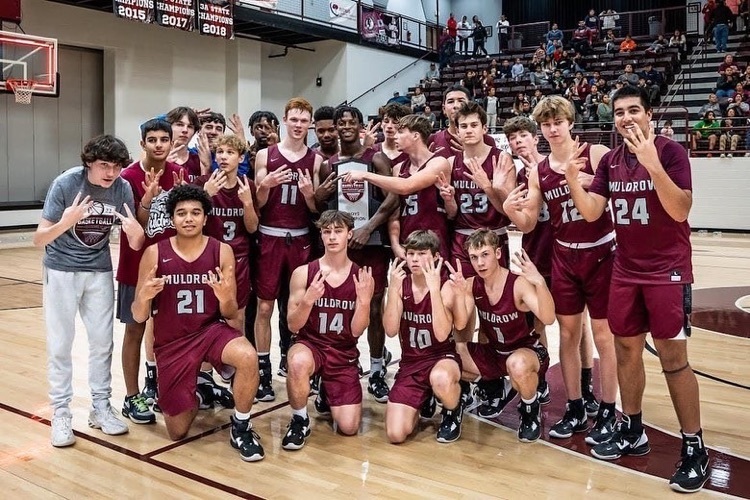 Congratulations to MPS Teacher of the Year, London Lee! Mrs. Lee teaches first grade. She is also an MHS alum. We are proud of Mrs. Lee! Congratulations to Mrs. Whitney Sutton, who was named MMS Teacher of the Year, and Mrs. Amanda Reeves, who was named MHS Teacher of the Year!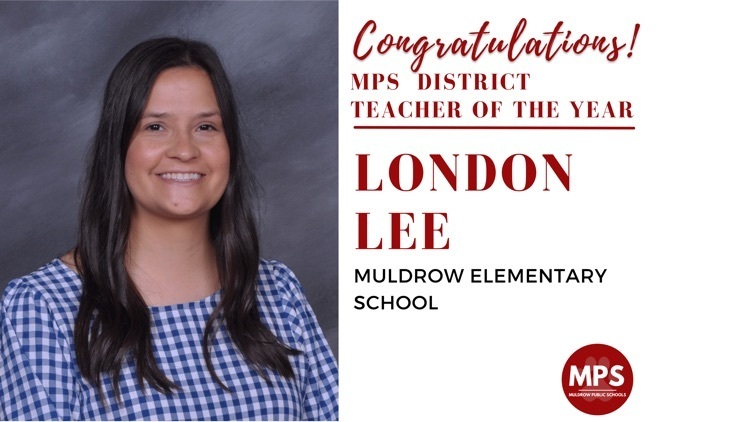 Our 5th Grade Girls and Boys will head to Sallisaw today for a 4:30 tip-off!

Athletic events for today, November 15! 9th Basketball V Tahlequah Sequoyah, 5:30 PM | 8th Grade at Central Tournament Girls, 7 PM Boys, 8 PM (following girls) | 5th and 6th at Poteau, 4:30 PM

BEAT ROLAND! 6-9th Girls will play at MHS. The boys will all be at Roland. All games start at 4:30 PM.

We would like to congratulate MHS Senior Trenden Collins for passing the 2,000 yards rushing mark this season! Trenden is also ranked #1 in the state for total rushing yards. Congratulations to Trenden for this accomplishment and to the entire Bulldog football family!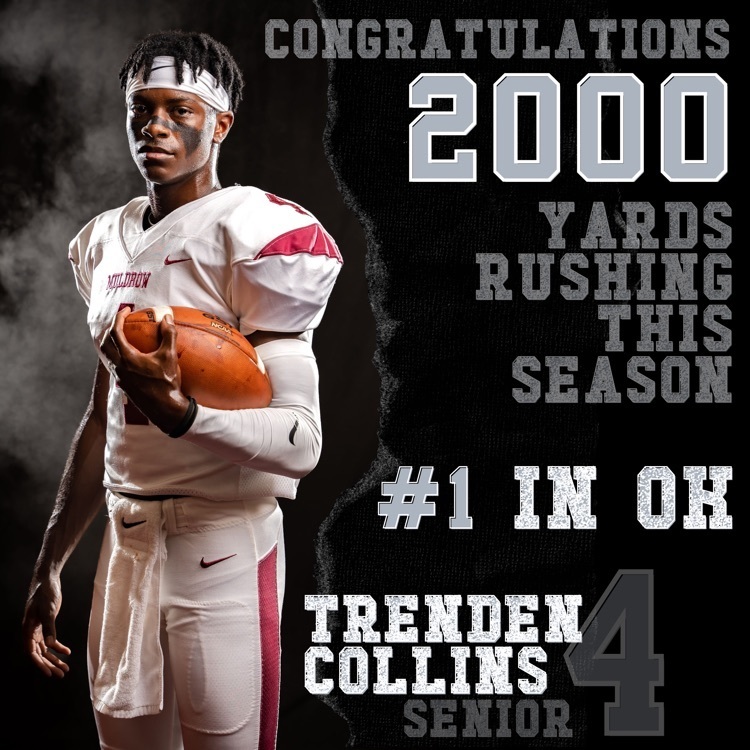 MES second graders had three special guest last week. Jaci Walker, Ella Claborn, and Mason Brignac brought their instruments to class, as well as a hat with a plume! It was an interactive music, history, and vocabulary lesson.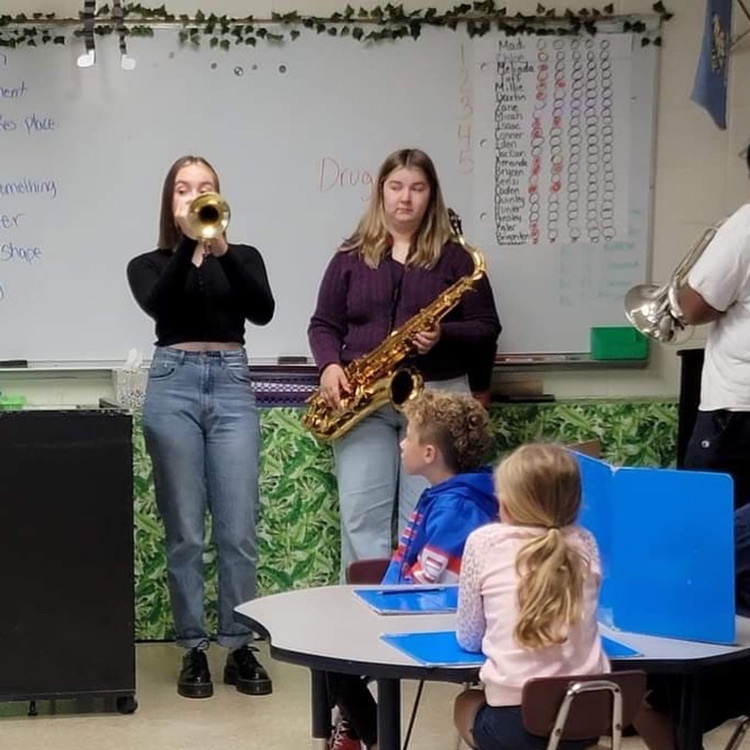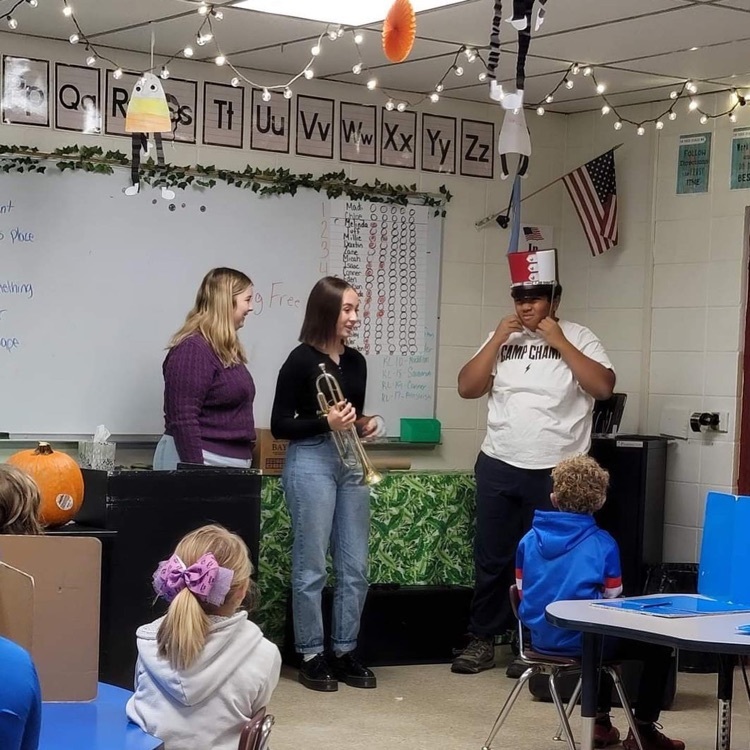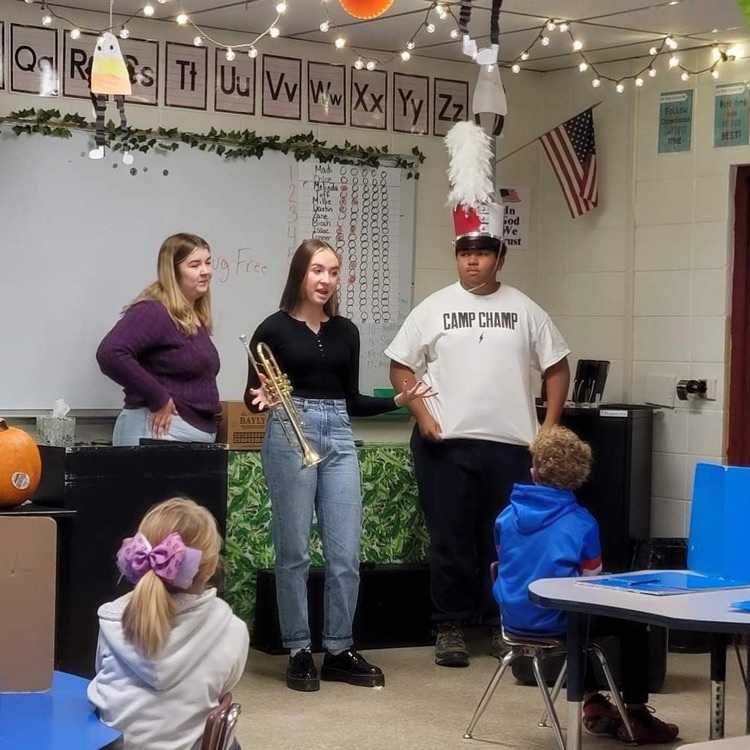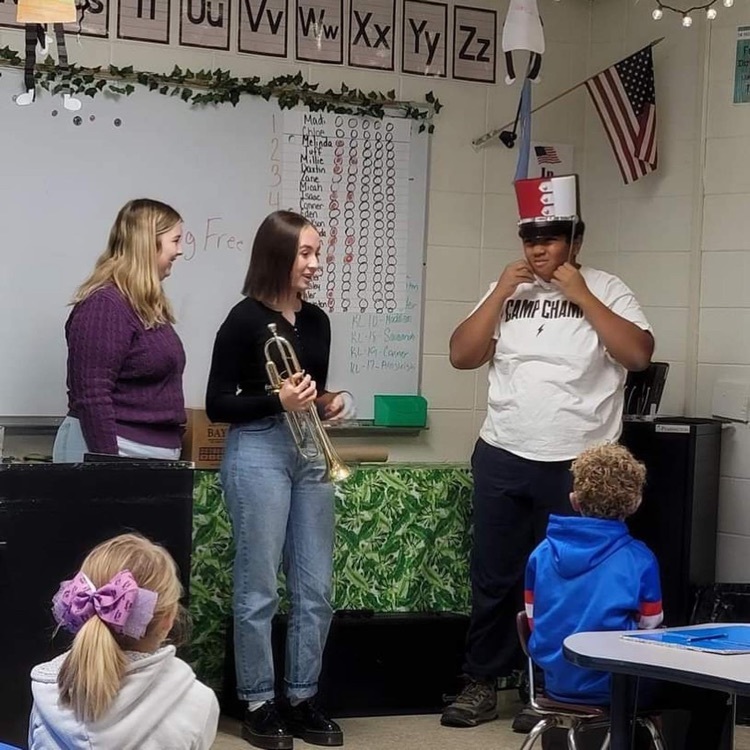 Athletic events for Monday, October 24!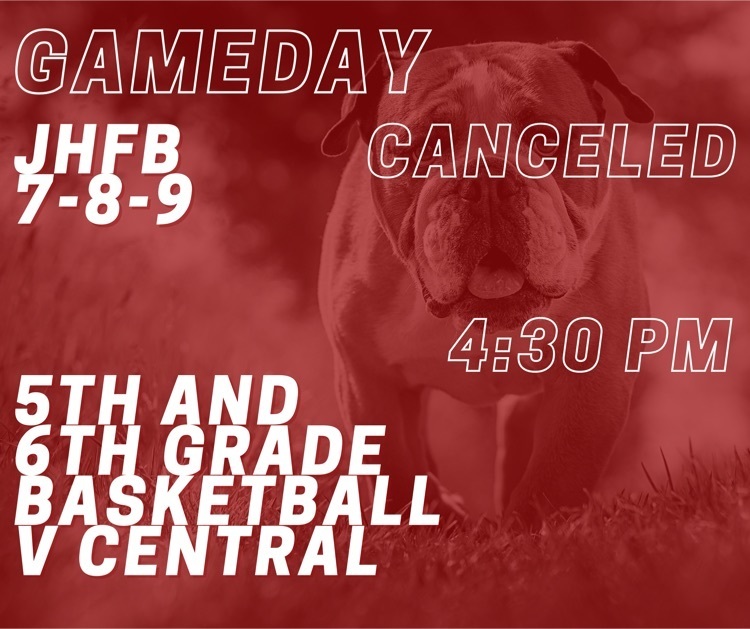 Congrats to MHS students Ben Cowan, Nataya Dunlap, Maysi Fields, Jensi Fields, and Carmen Fields, who won 2nd place at Cherokee Nation Challenge Bowl competition held at Greasy Immersion School! This competition is a head-to-head competition that focuses on questions about Cherokee facts, history, and the Cherokee language.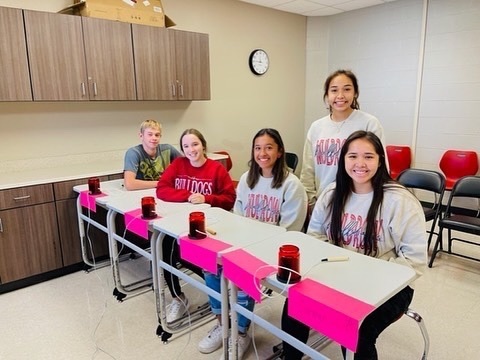 JVFB TONIGHT at Pocola! 7 PM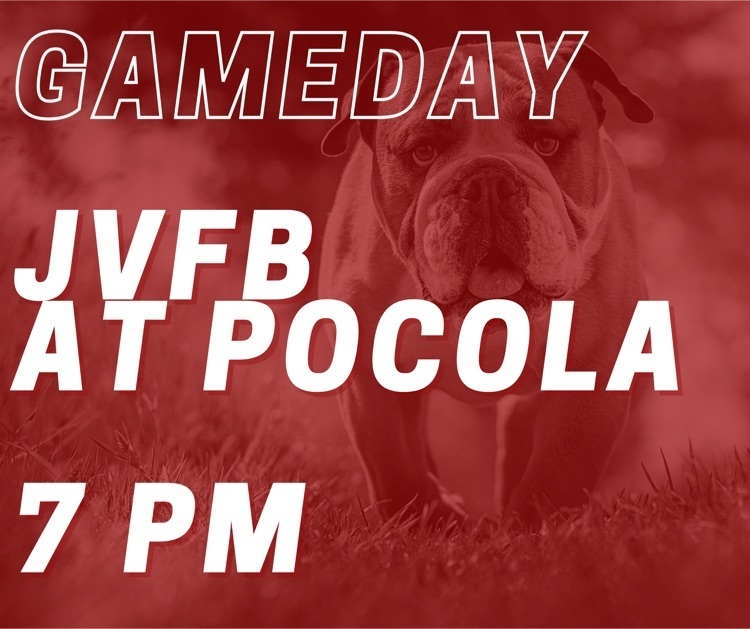 Today's athletic events! 🏀🏈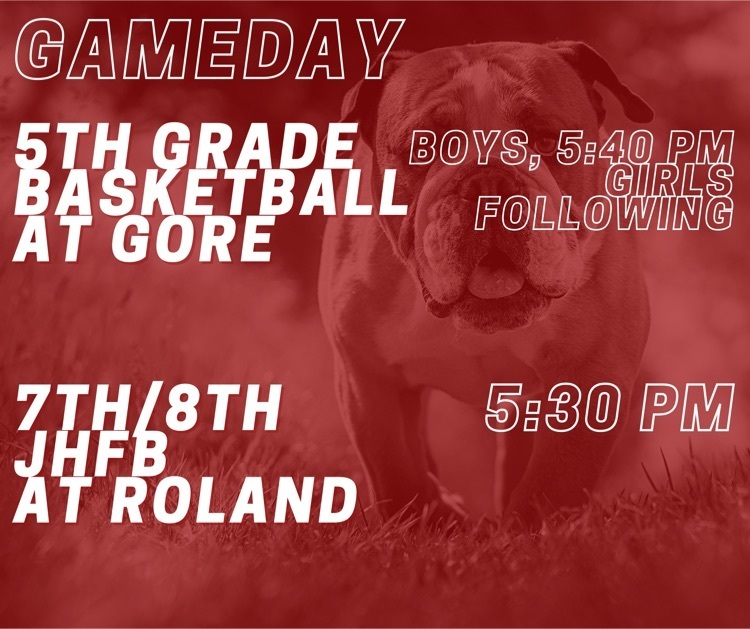 MMS Students in Mrs. Whitney Sutton's class recently learned about mixtures and solutions! To put it into practice, they made no-bake cookies, sugar cookies, and covered pretzel rods!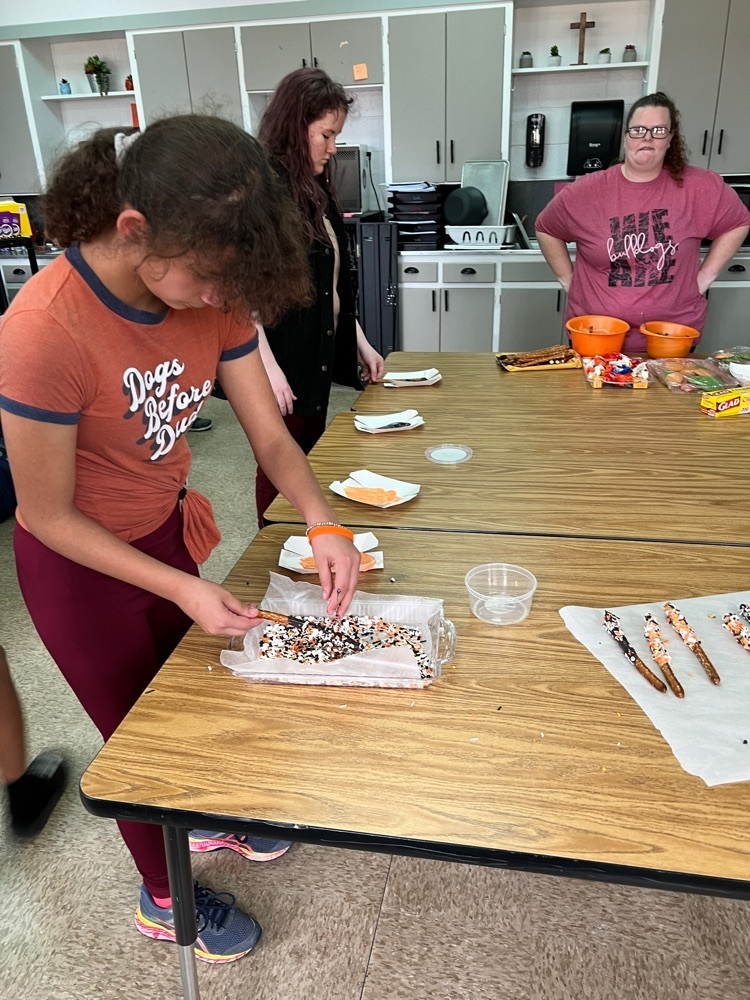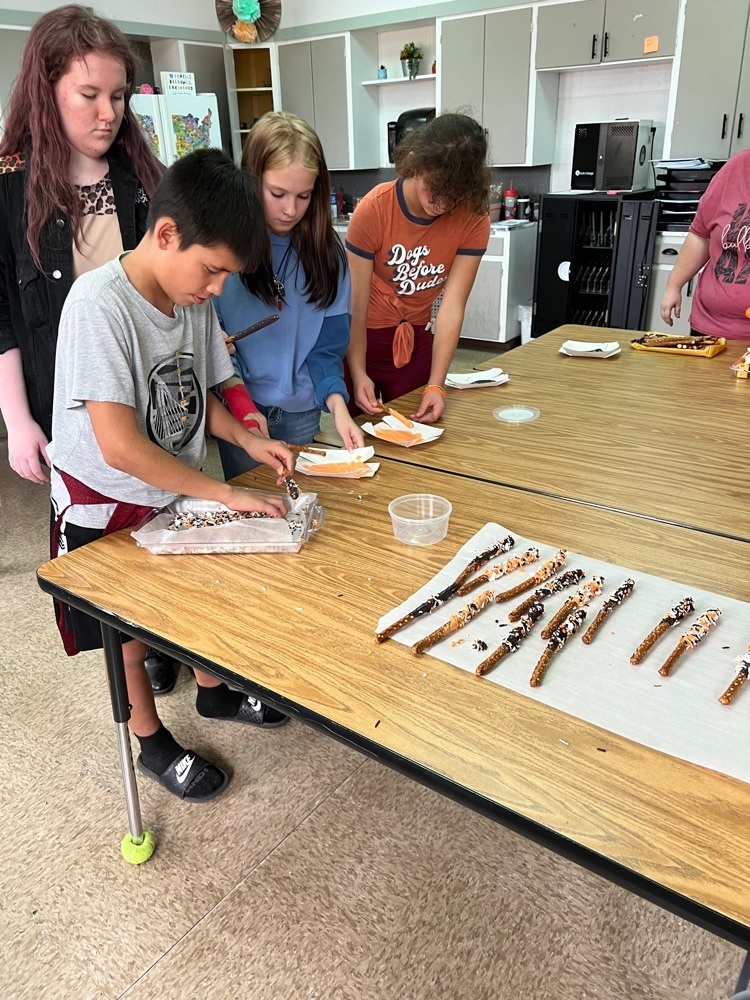 Join the Bulldogs TONIGHT as they travel to face the Stigler Panthers!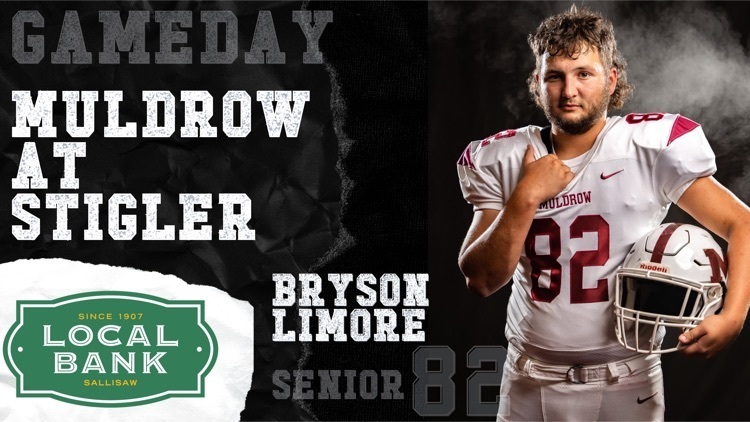 A huge congrats to MHS Senior Eli Mathews for being named Bronze Champion Shorthorn Plus at the Tulsa State Fair!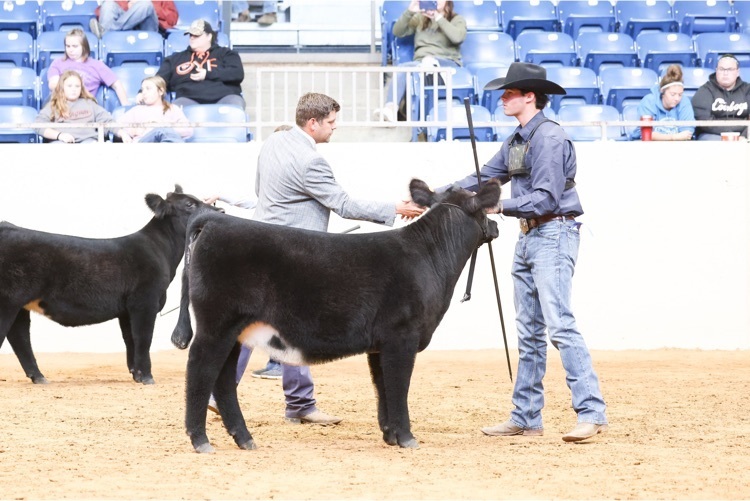 Join the Bulldogs tonight in Seminole at 7:30 as they battle the Chieftains!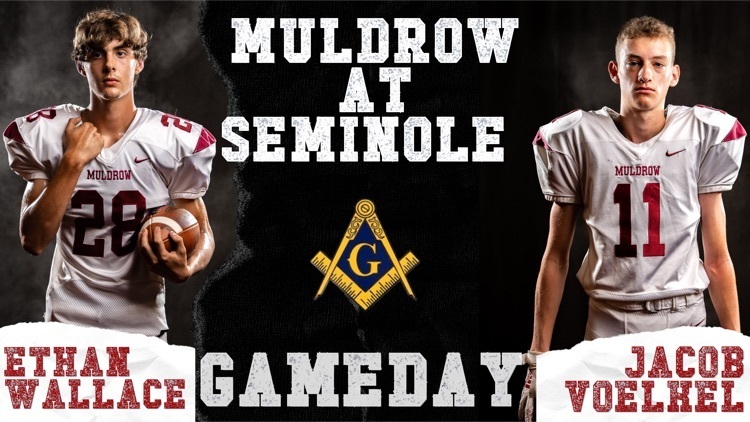 Good Luck to the Lady Bulldogs today as they begin their playoff run!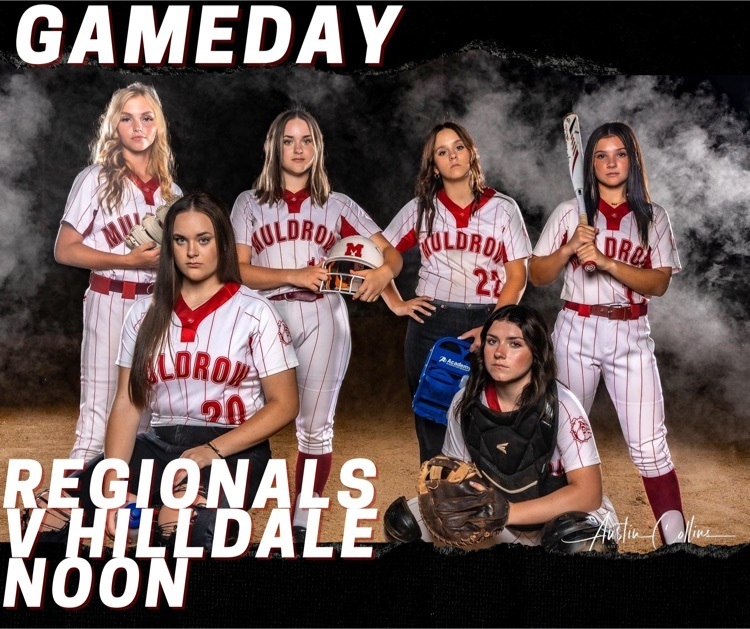 A big congratulations to The Pride! They took 1st Place today in their class at the Sounds of the Southeast Marching Band Contest in Stigler!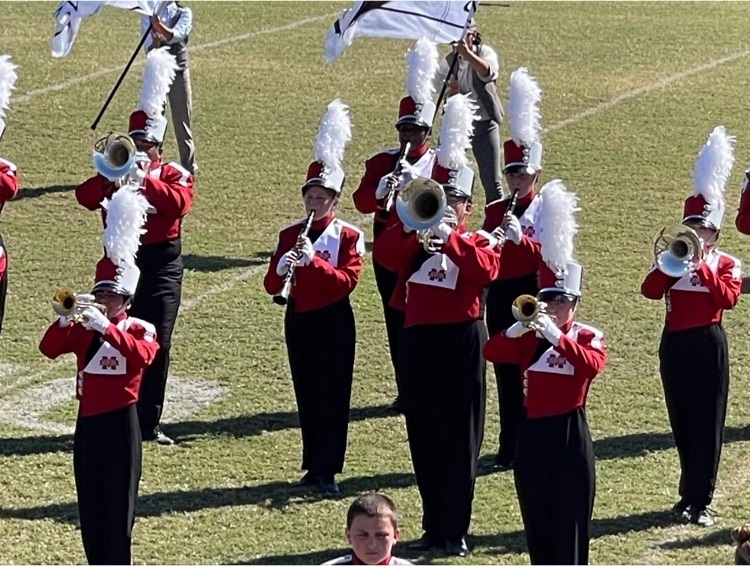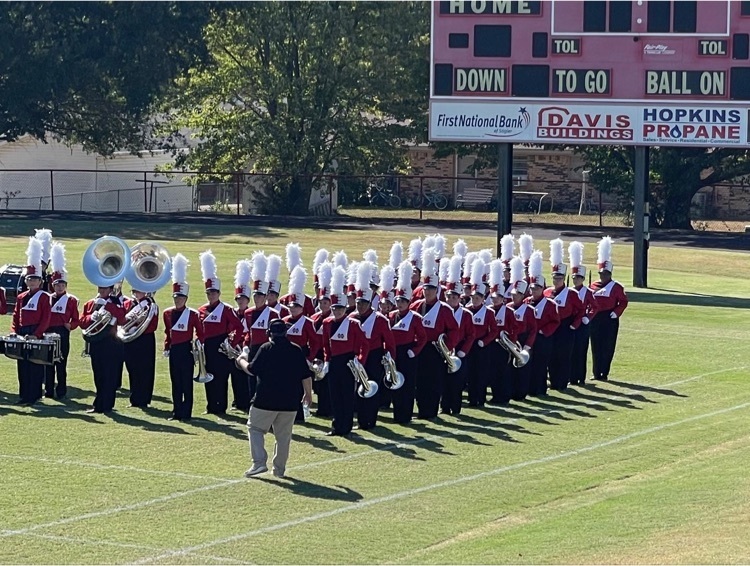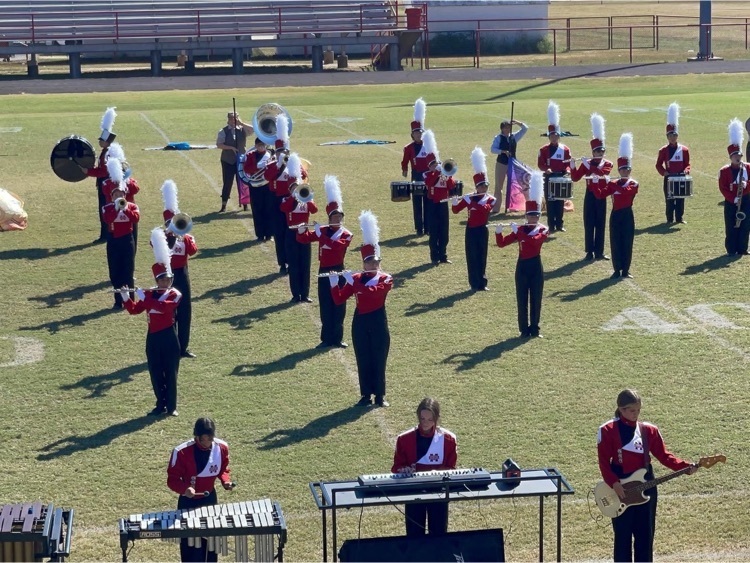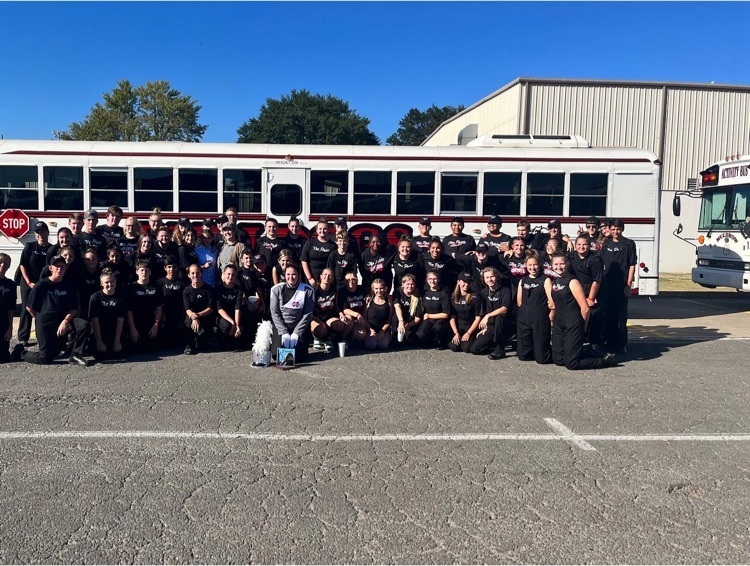 The Lady Bulldogs went 2-0 today and are headed to Regionals next week at Hilldale!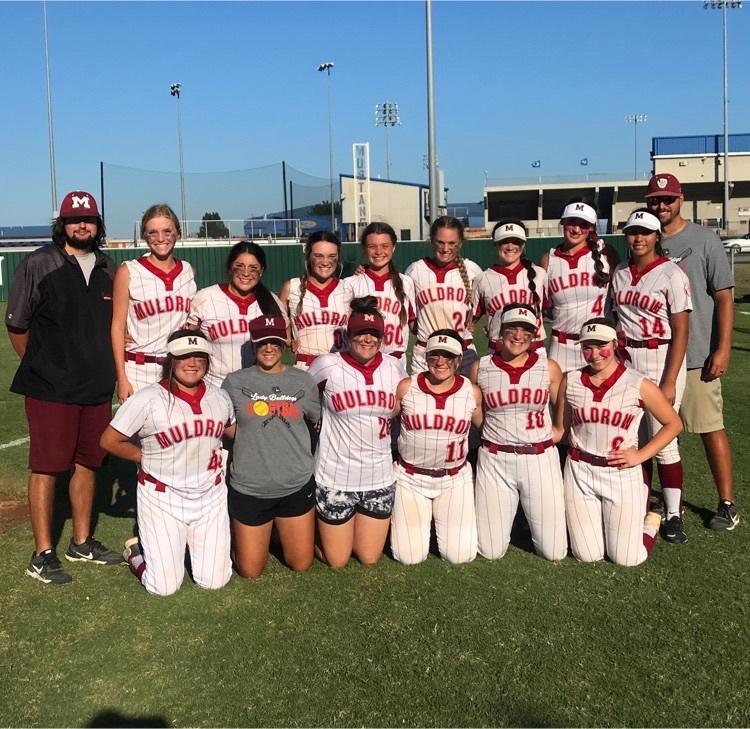 MMS 7/8th Grade got the W last night over Heavener! They have been a fun group to watch! Congratulations to these students and Coach Ryan, Coach Coatney, and Coach Ellis!