Don't forget that Summer PAWS kicks off tomorrow!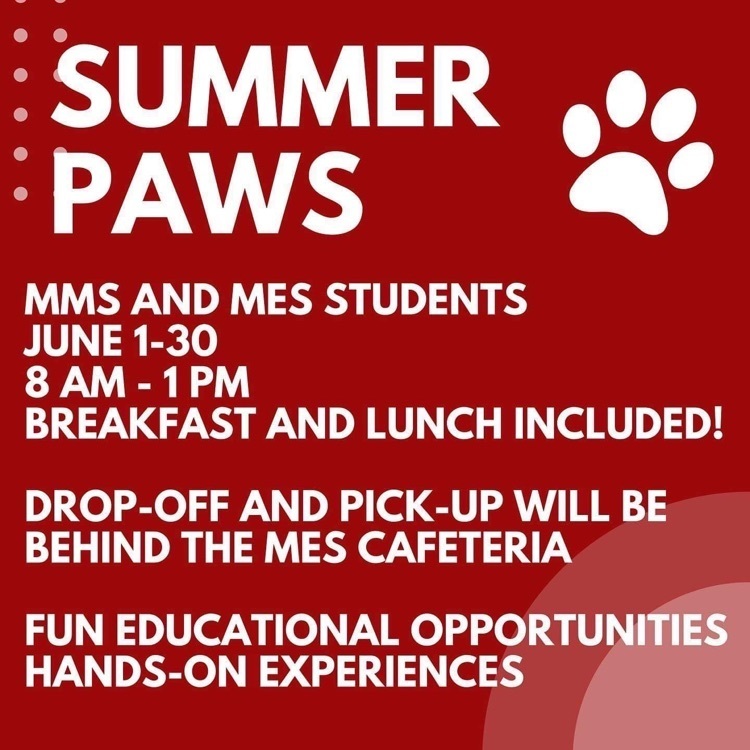 Congratulations to the MJH Cheerleaders for the 2022-2023 season!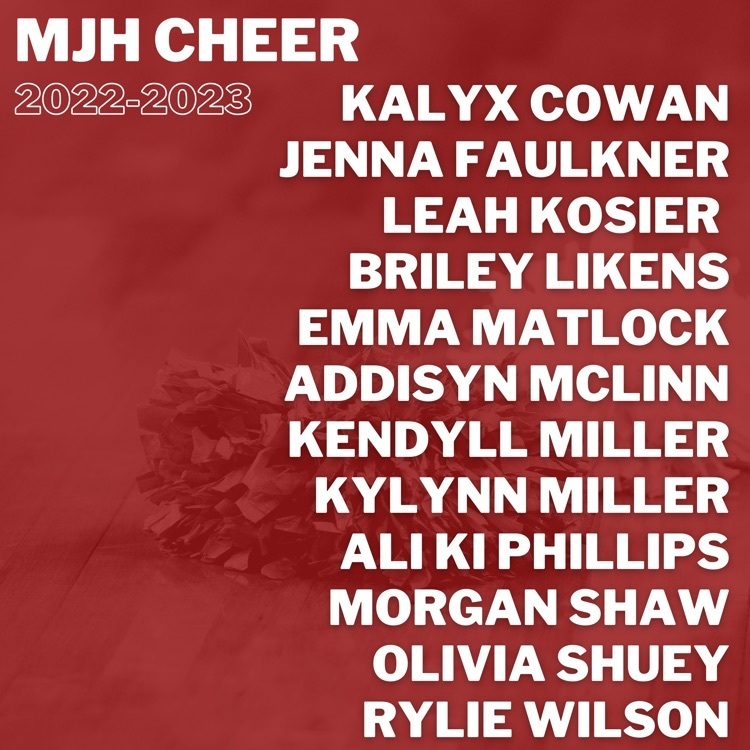 Congratulations to MHS Track and Field! At this weekend's OSSAA 4A State Championships, Trenden Collins placed 4th in Long Jump, and then repeated as State CHAMPION in High Jump! MHS Junior Carmen Fields also placed 8th in Discus! Congratulations to these two and coaches Terry Collins and Debra McDonald on a successful track season!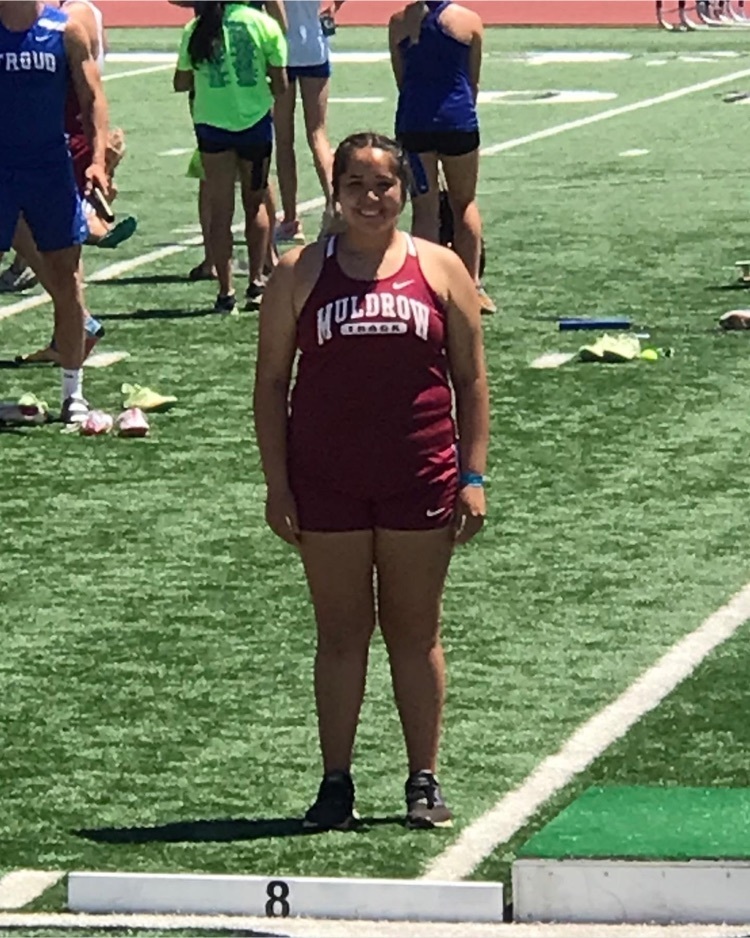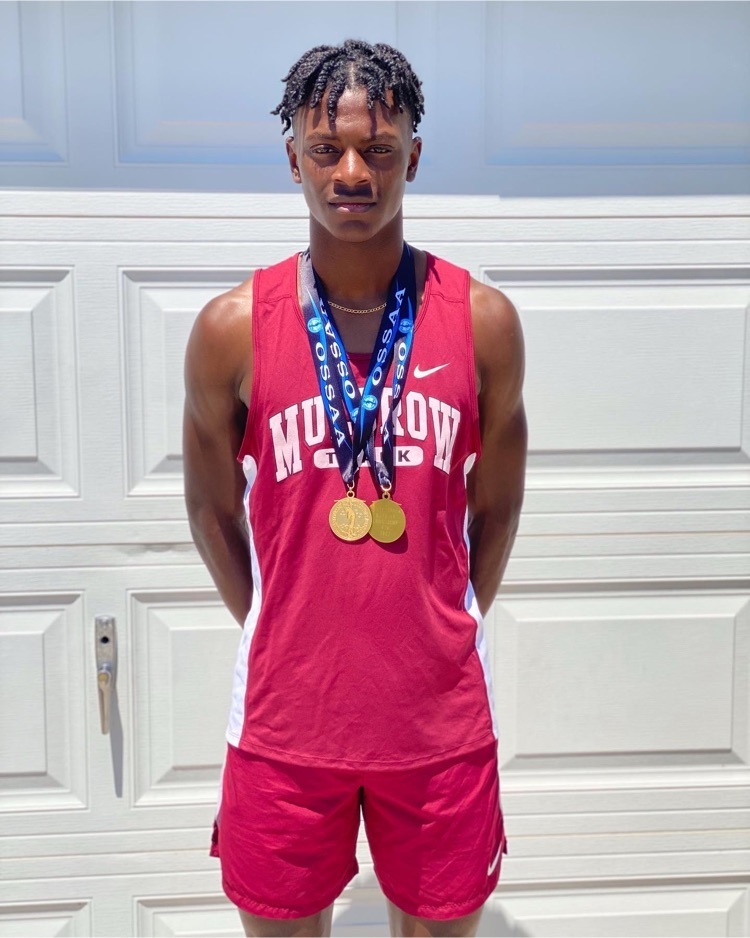 MHS Principal Joe Phillips took students who received all A's in the first semester and third quarter to an OKC Dodgers game this week! ⚾️

Congratulations to Kelsi Qualls! She recently made the Oklahoma Native All-State Fastpitch Team. She will represent Muldrow on June 11 in Okmulgee!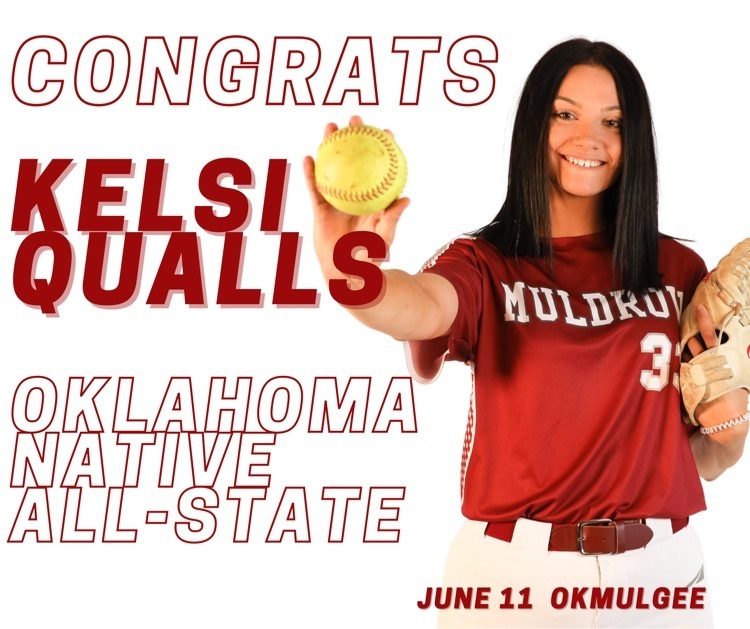 Congratulations to MHS Track on a successful Regional meet! These athletes qualified for the State meet. Trenden Collins: 1st in high jump and 3rd place tie in long jump. Zackery Parker: 2nd in high jump, 3rd place tie in long jump, 2nd place 110m hurdles. Carmen Fields: 3rd place in discus. We also had two athletes beat MHS records! Carmen Fields beat the school record for discus with a throw of 104'10, beating the record of 101'10 set by her last year. Joshua Price beat the 1600m record with a time of 5:04.85, beating the record of 5:05.48 set in 2018. Congratulations to these students and coaches Terry Collins and Debra McDonald!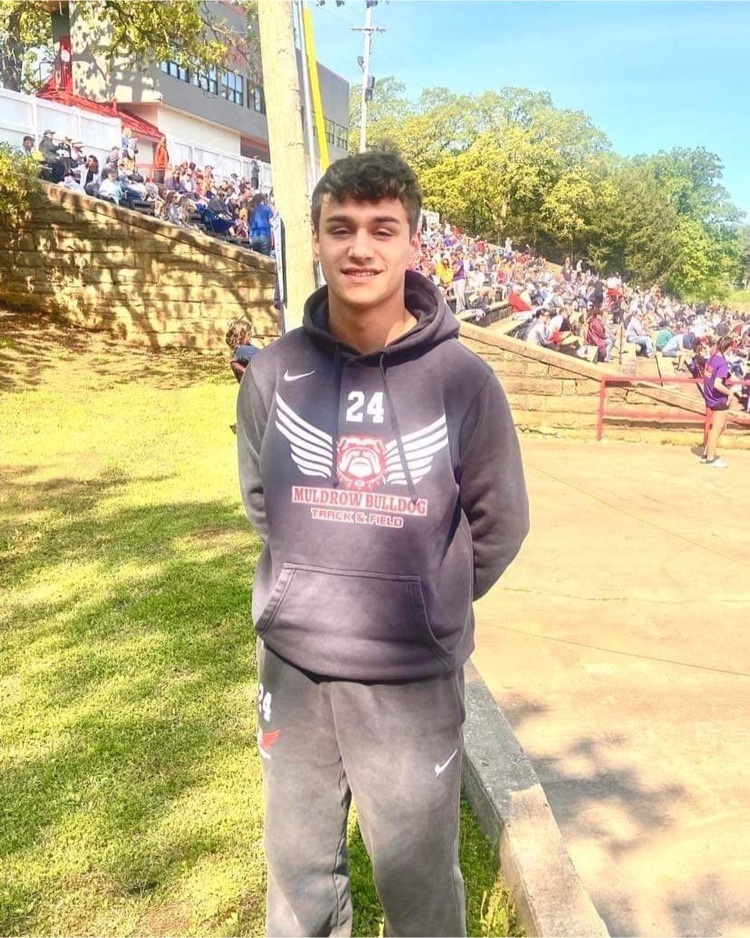 The Muldrow Police were searching for a man in the area nearby, so as a precautionary measure students remained secure within the buildings. The lockdown was handled quickly and efficiently enacting all safety measures. Please know that the safety and security of all of our students is our number one priority. Thank you for your support of our school. - Clifta Fugett, Superintendent

MES Second Grade visited the Muldrow Fire Station yesterday! Thank you, MFD! 🚒🐾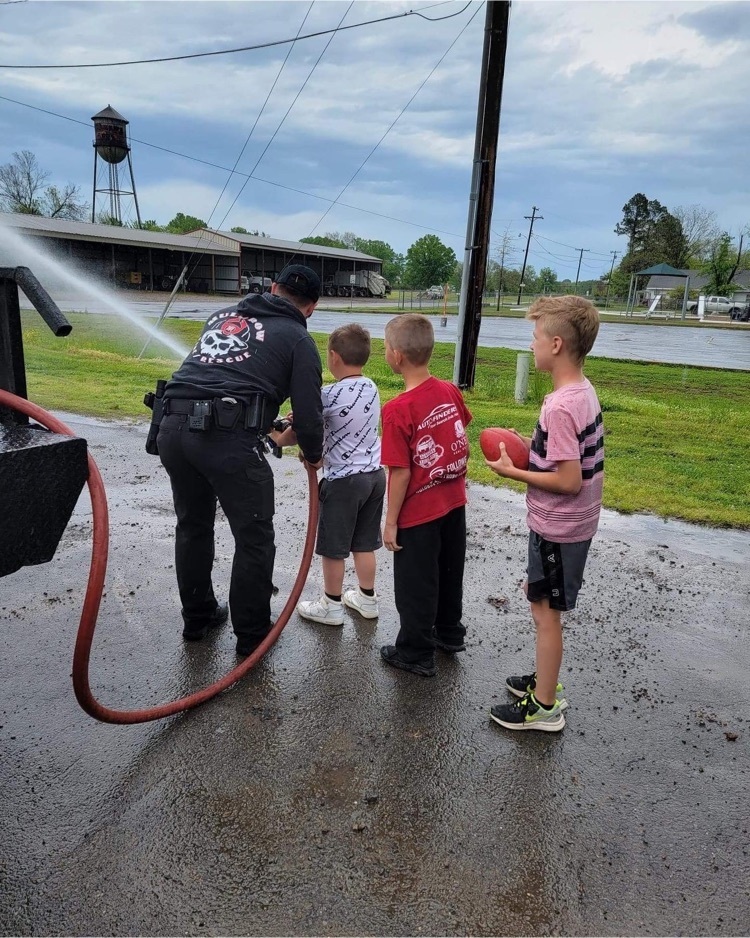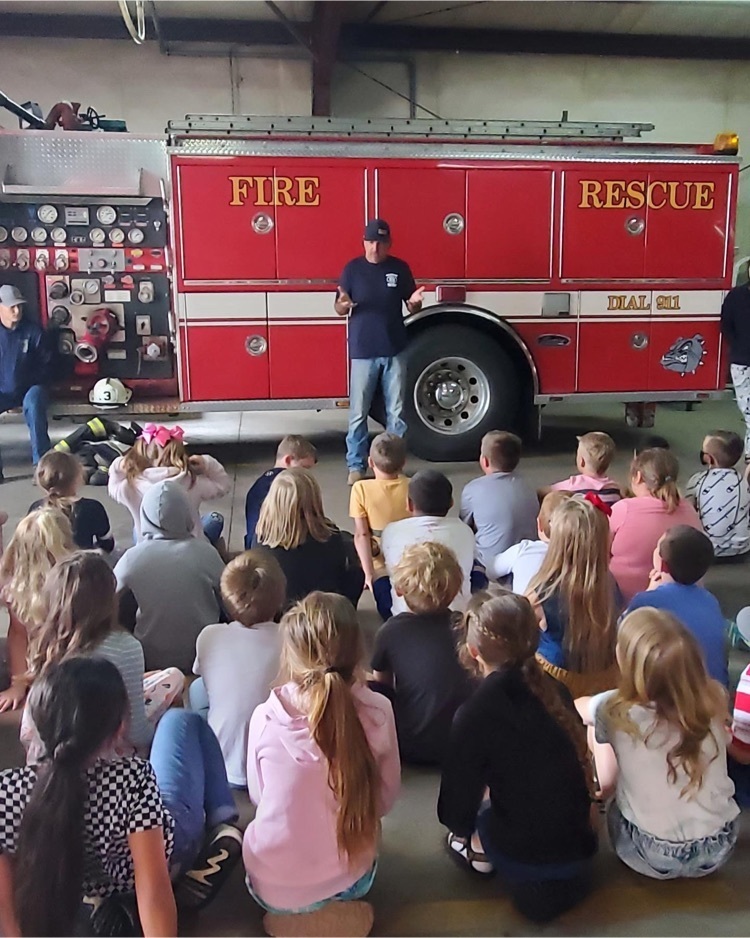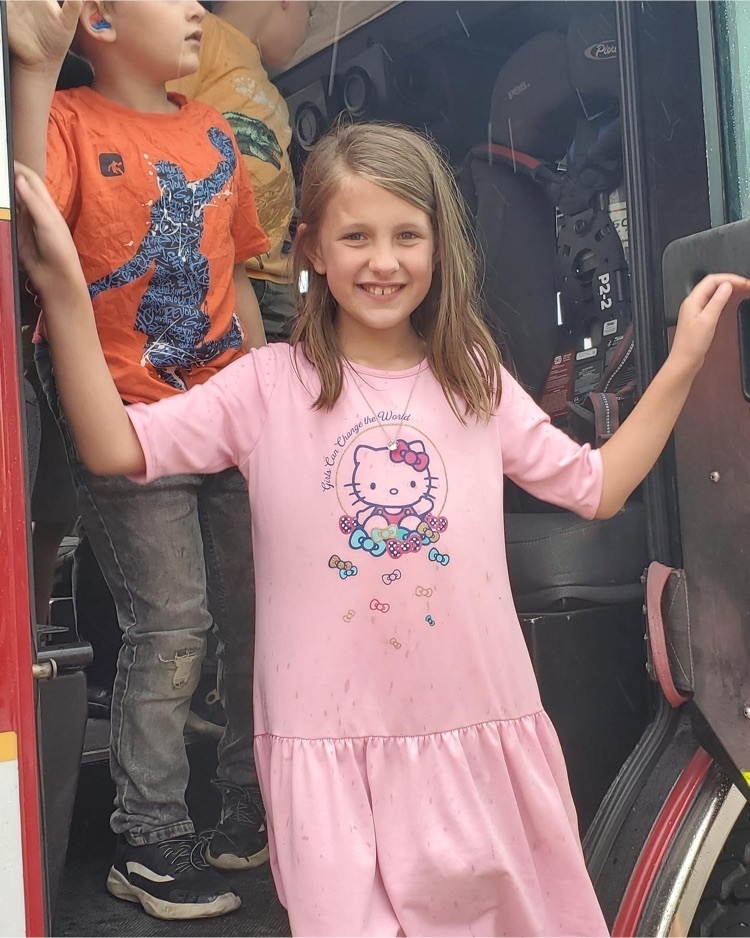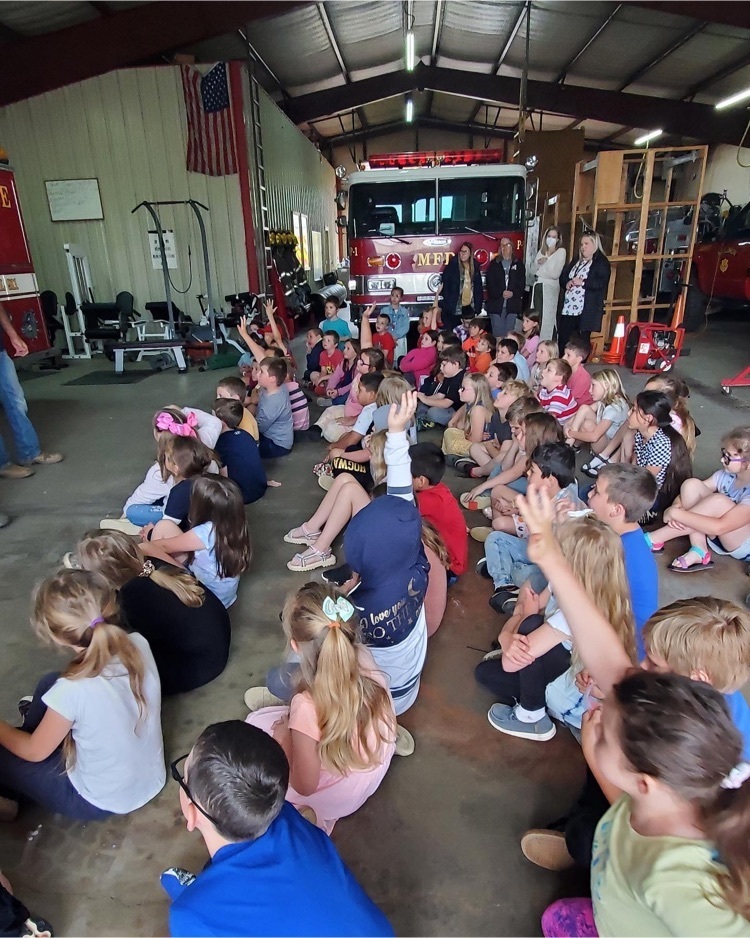 Join the MHS Speech and Debate for their annual Dessert and Drama! Tonight, 6:30 PM at the Roger Sharp Activity Building.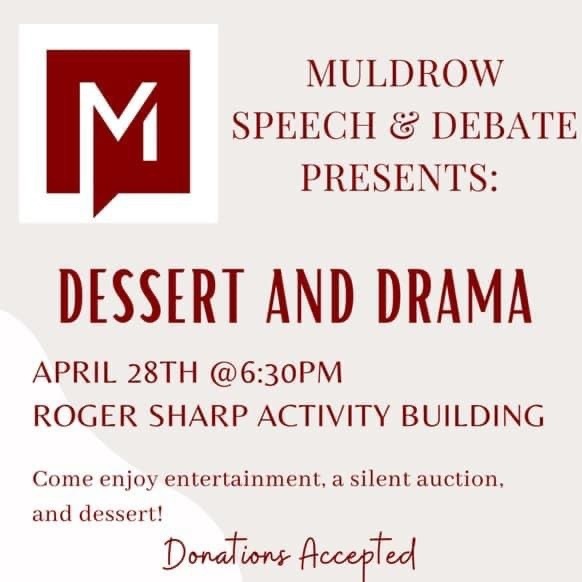 Congratulations to MHS Sophomore Claire Tabor for qualifying for the 4A Girls State Tournament in golf! Claire placed 6th at the Seminole Regional. Take State, Claire! 🏌️‍♀️⛳️🐾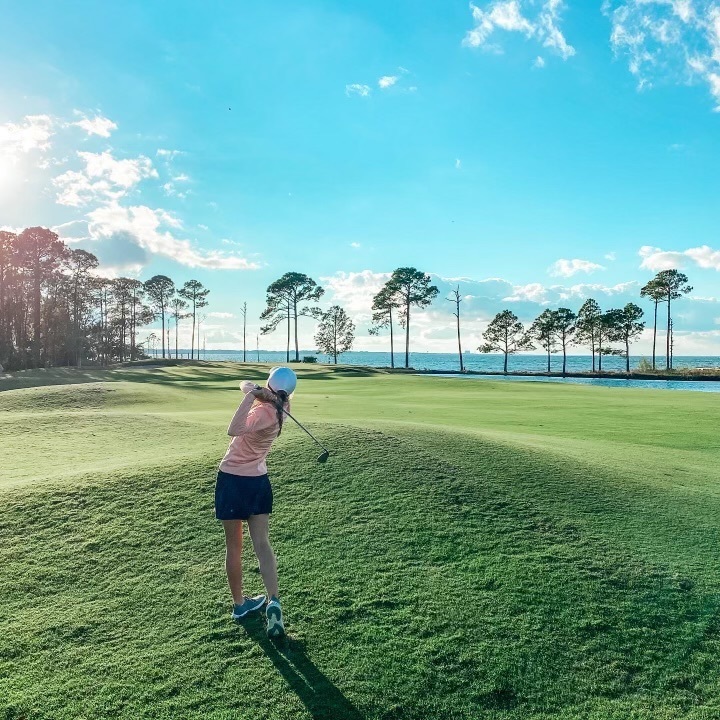 MHS Band and Choir Spring Concert! 6:30 PM, Roger Sharp Activity Center! 🎶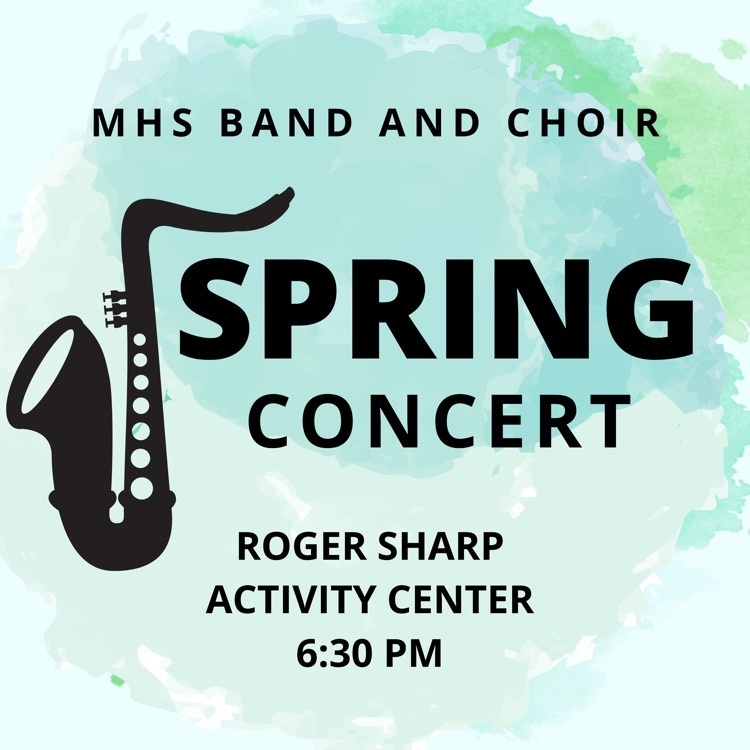 MES launched rockets as a part of their space travel unit last week! 🐾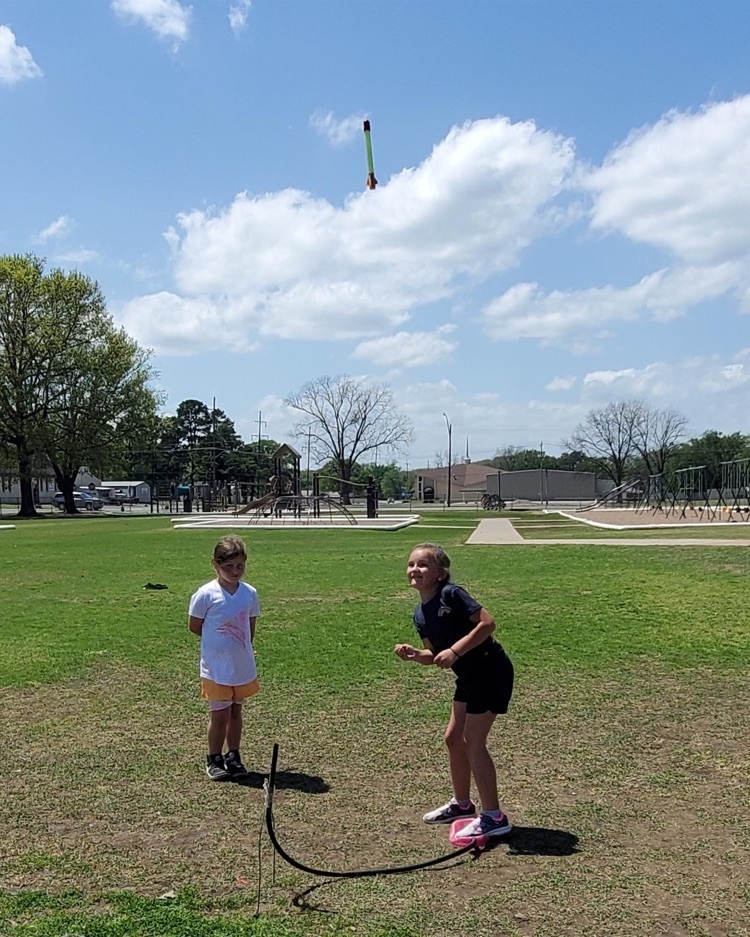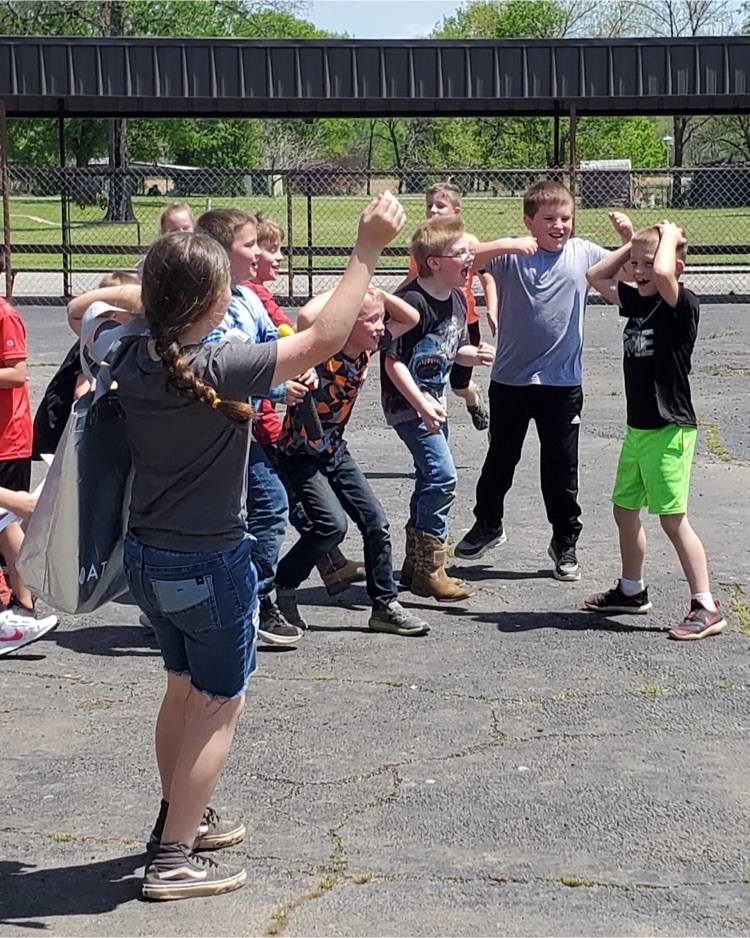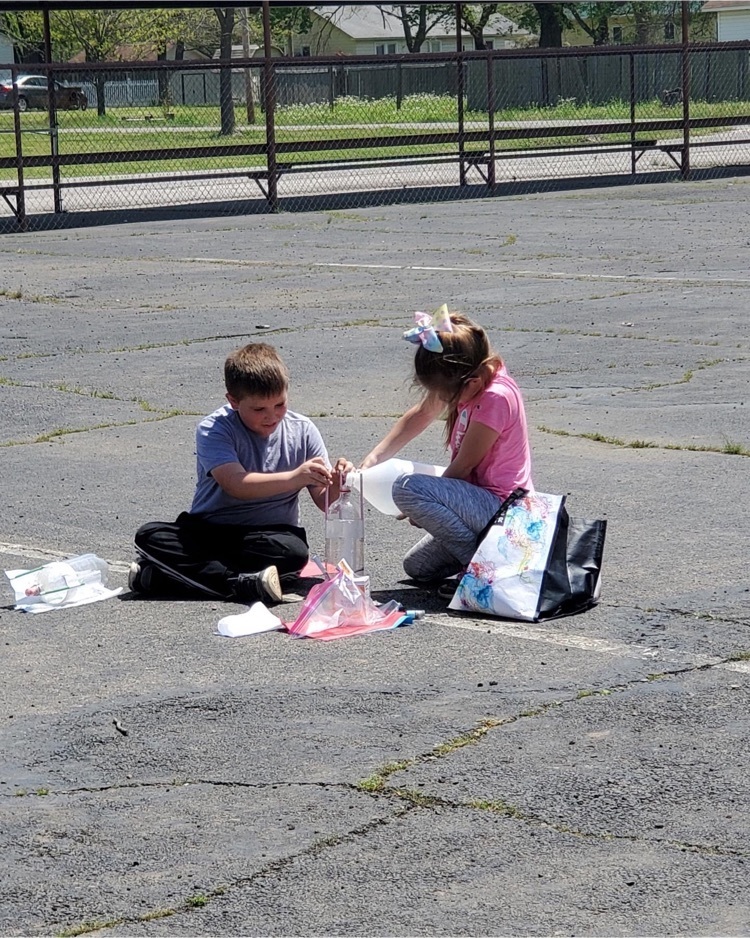 To celebrate #earthday2022 , MES Kindergarten planted a tree! 🌳🌏🌍🌎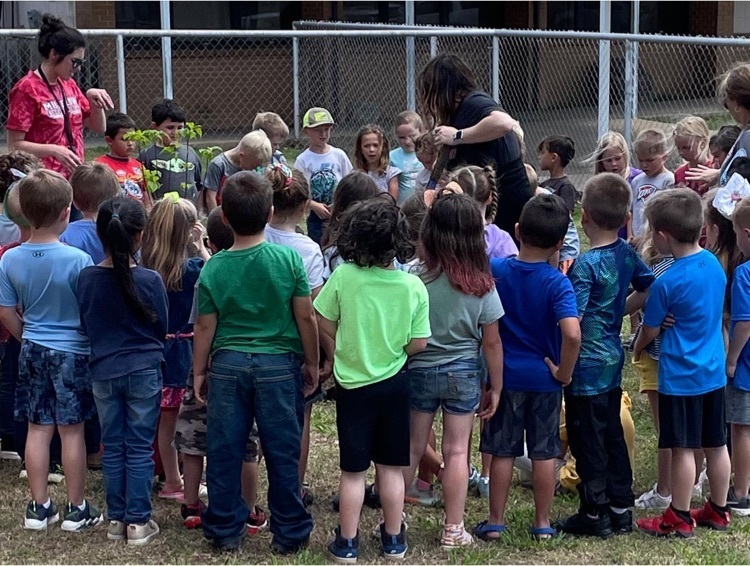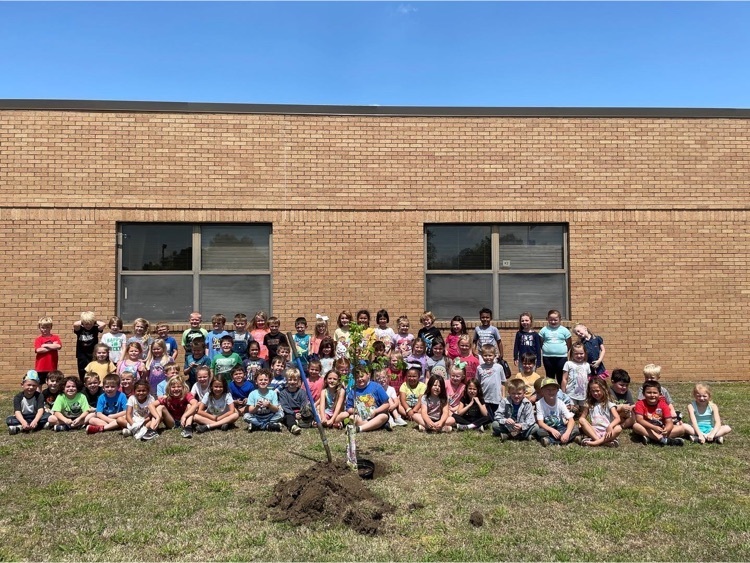 SENIOR NIGHT 4:30 PM

MHS Sophomore Luke Hallum won the first place prize of the "Speak Out for Workplace Safety" PSA Contest! Luke participated in this contest through his Marketing class with Mrs. Shea McCrary. Luke won $1000 for his video. Congrats to Luke and Mrs. McCrary!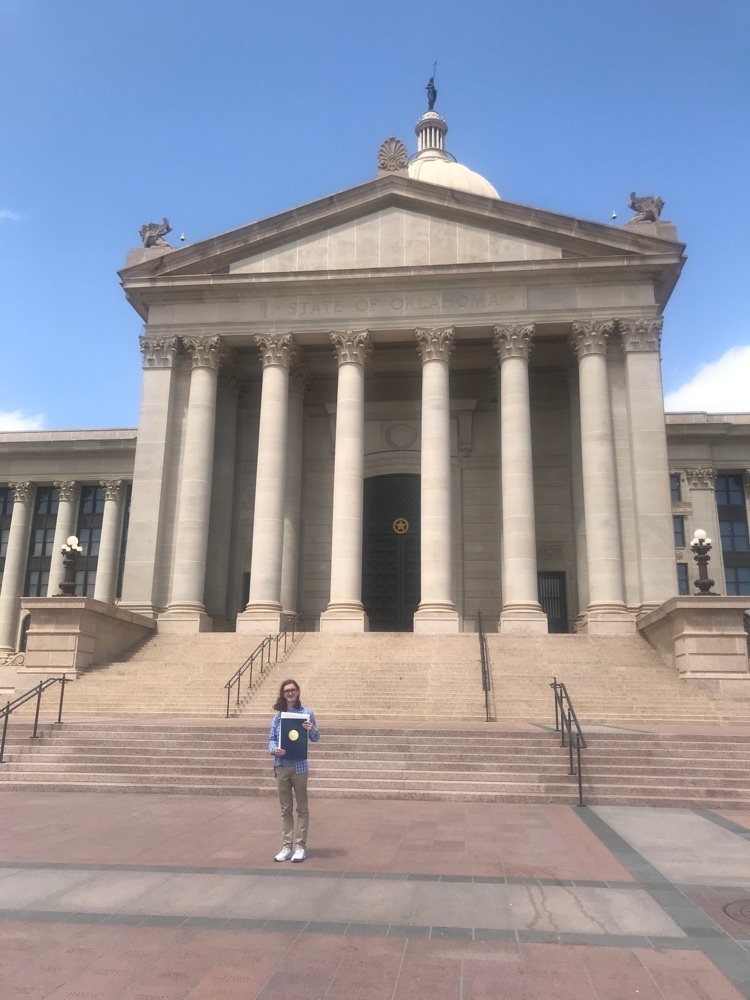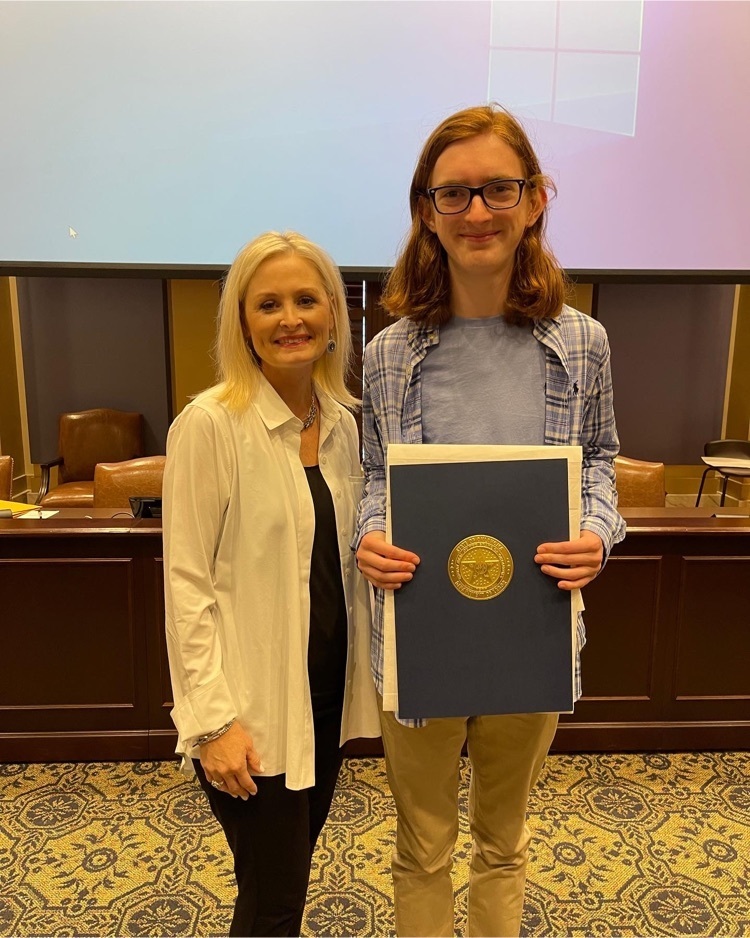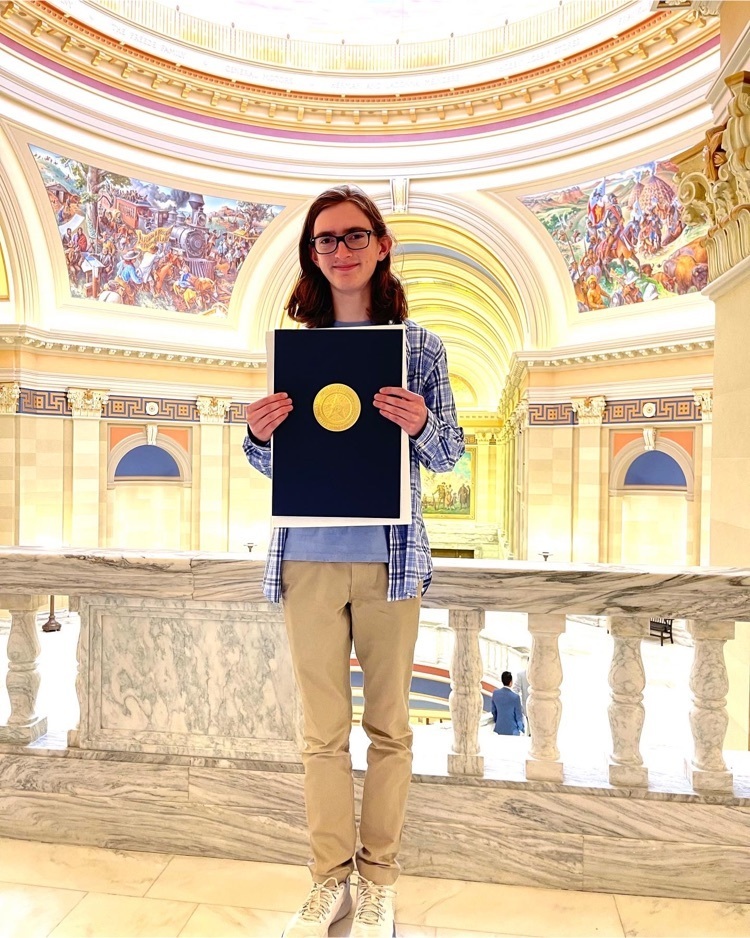 Thursday's athletic events!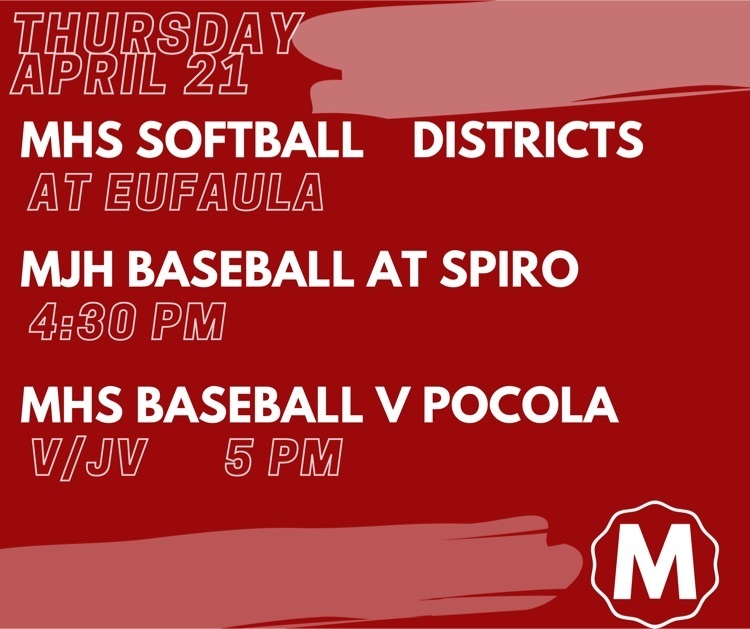 Have a great Monday!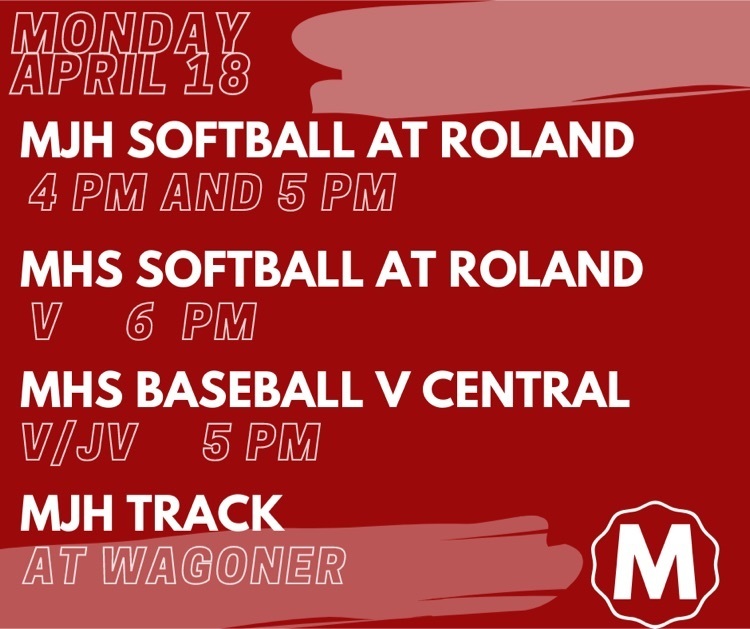 MHS Baseball has been moved to Howe. MHJ Softball has been canceled for today, April 1.

This week, Bulldog Golf and Lady Bulldog Golf both took 2nd Place at the Roland Invitational! Great job to these athletes and Coach Barry Tabor!